About —
Made of Millions
is a non-profit organization all about breaking the stigma around mental health. Their resources reach over 3 million sufferers each year through editorial, video content, and live-streaming services accessible through their website,
Instagram
, YouTube, and Twitch.
Aim —
I led a full visual rebrand of Made of Million's Instagram account, one of the organization's largest platforms. The rebranding took place during the pandemic, a time when mental wellness is crucial.
The goal of updating the visual identity aims to add consistency while redefining the aesthetics of conversation around "mental health." I created a system that works with the existing website while keeping the tone of the foundation intact.
Process —
I designed social assets in an easy-to-edit templatized form. The new system included iconography, typography, and a custom gradient library. I accounted for layouts promoting various content forms, including editorial, online event promo, stats, and educational material.
Role —
Lead Designer
Deliverables —
Social Rebrand

Identity Development

Identity Application

Market Research
Web Responsive Page

Navigation System

Merch

Editorial Content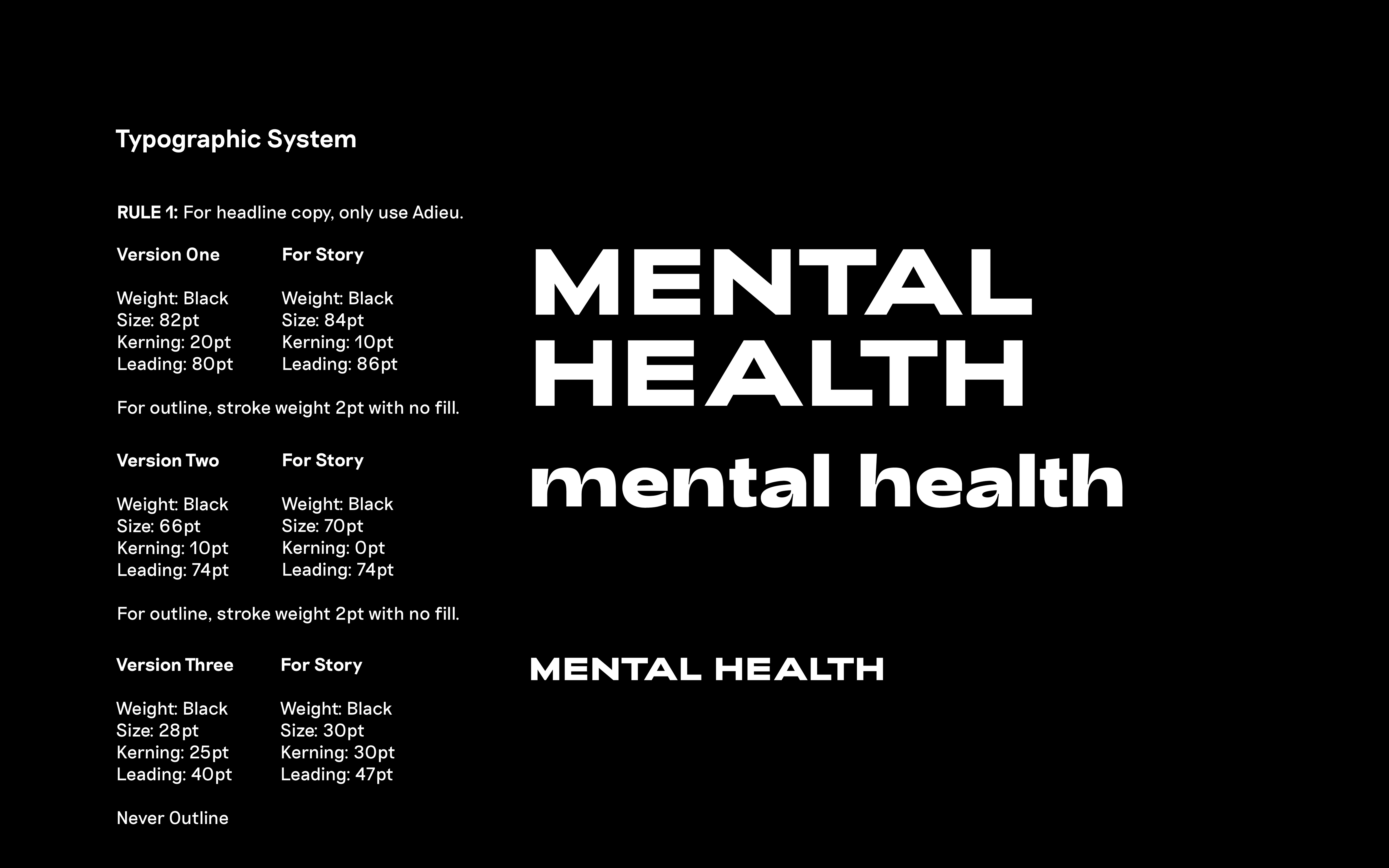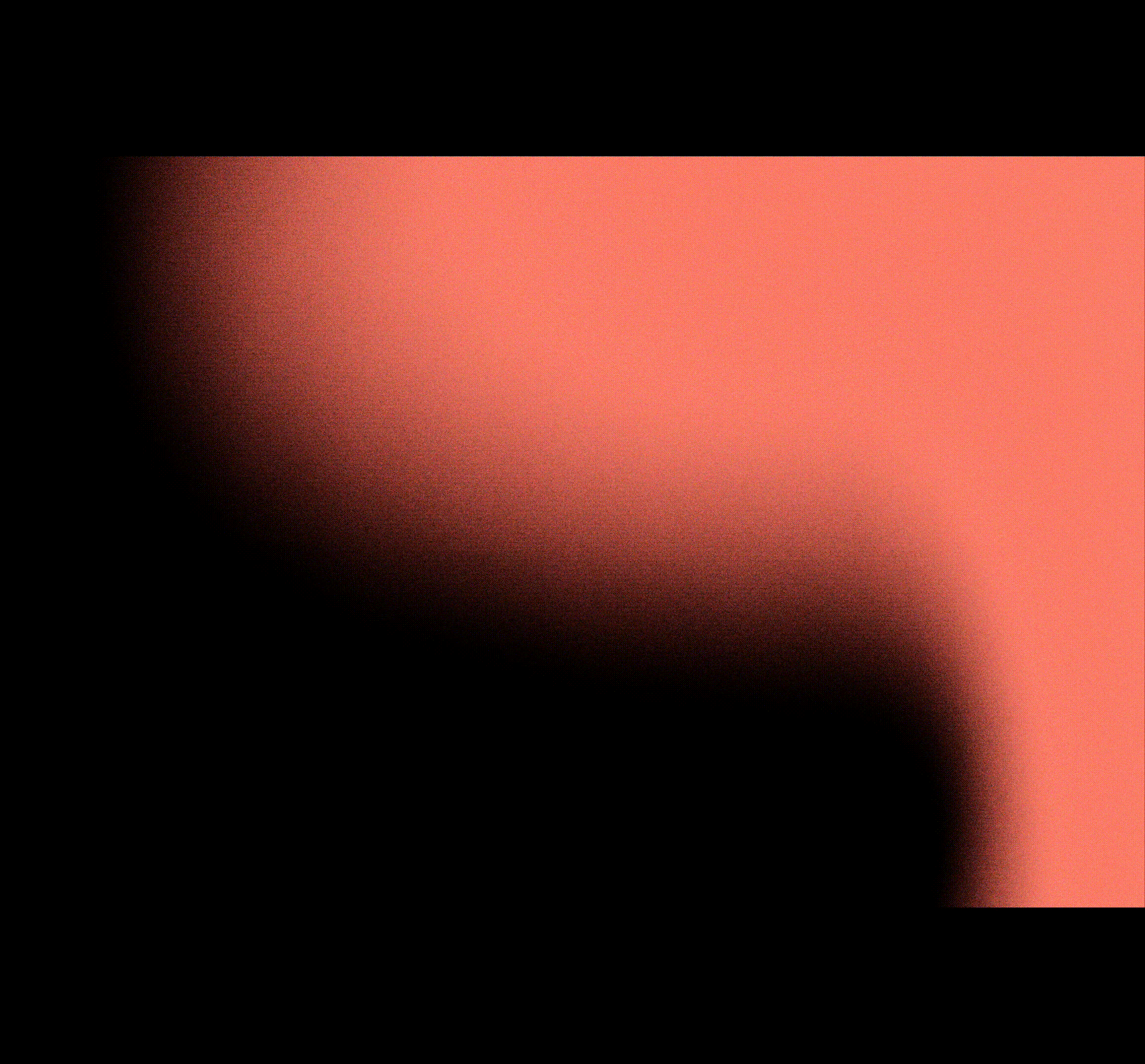 Web Design —
For the
Made of Millions
site, there were two major tasks at hand. First, incorporating the donation CTA in the navigation bar. This gave it higher prominence and easy access to the users. The designs within the ham-burger menu focused on prioritizing the user experience to explore the existing expansive content and drive account conversations.
I also assisted the creative director on the
Made Academy
project of providing mental health training in the work place. This is a micro-site that focuses on introducing this new initiative by Made of Millions, offer preliminary information and lead to sign up CTA.